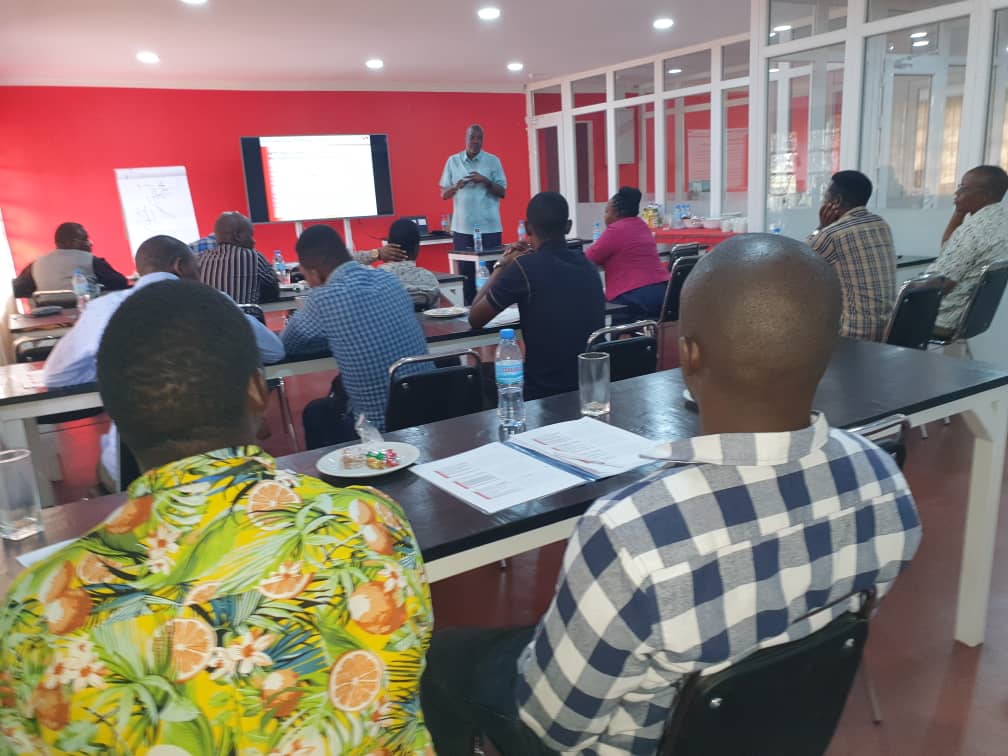 We aim for the highest standards of quality in all our products and services. We are proud to have been awarded the following:
High quality with practicality.
We combine high quality with practicality. To this end, we have worked with Tanesco in Tanzania to develop products aimed at reducing energy theft, among many other solutions.
Increasing Market Share.
Tanelec has embarked on a strategy to significantly increase its market share in the East and Central Africa regions. Our targets to increase production capacity combined with productivity and efficiency targets are aimed at improving our competitiveness in an international market where competition is increasing. We aim to be the market leader and
preferred supplier of the products we produce.