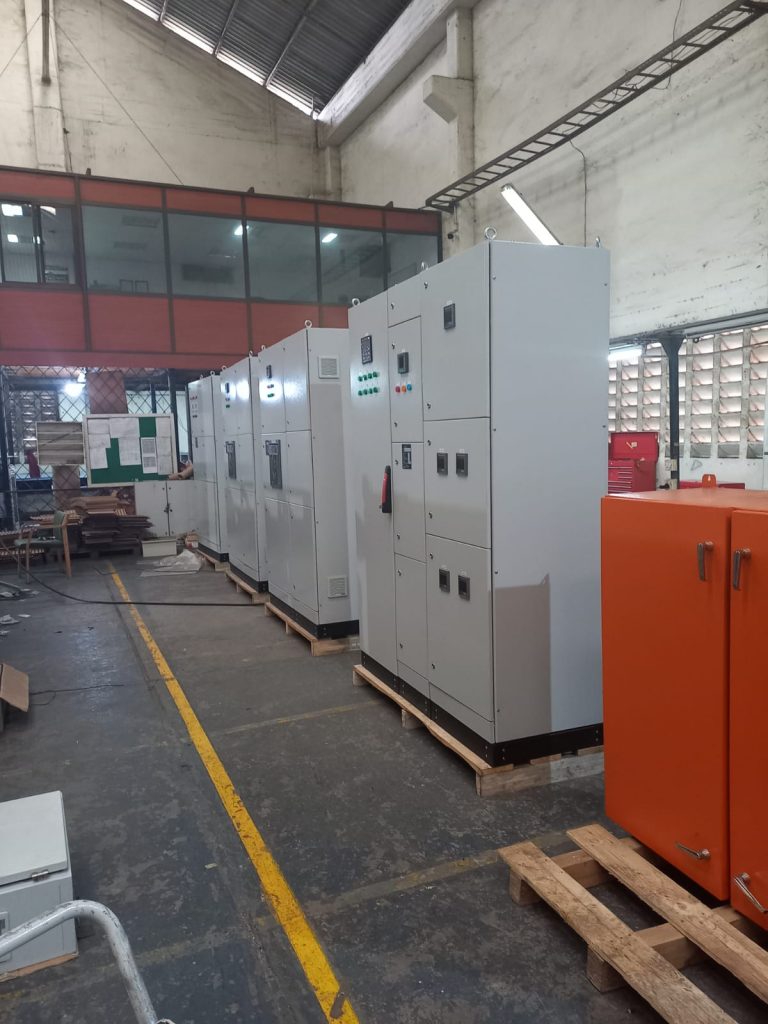 Tanelec Limited is an authorized representative of reputable Switchgear manufacturers such as ABB, Schneider, Eaton and Siemens in the region. We are a system integrator providing solutions to suit customer need in a variety of electrical fields such as control and automation, distribution, protection and power quality correction & improvement etc.
We can provide Low Voltage (LV), Medium Voltage (MV) and High Voltage (HV) panel solutions.
Below are some of the panels that Tanelec limited can provide to your organization.
Transformer and Generator change over panel
Motor control and protection
Power factor correction equipment
Distribution panels
Metering panels
Metering boxes
Load Break switches (LBS)
Auto-reclosers
Ring main Units (In door and Out Door)