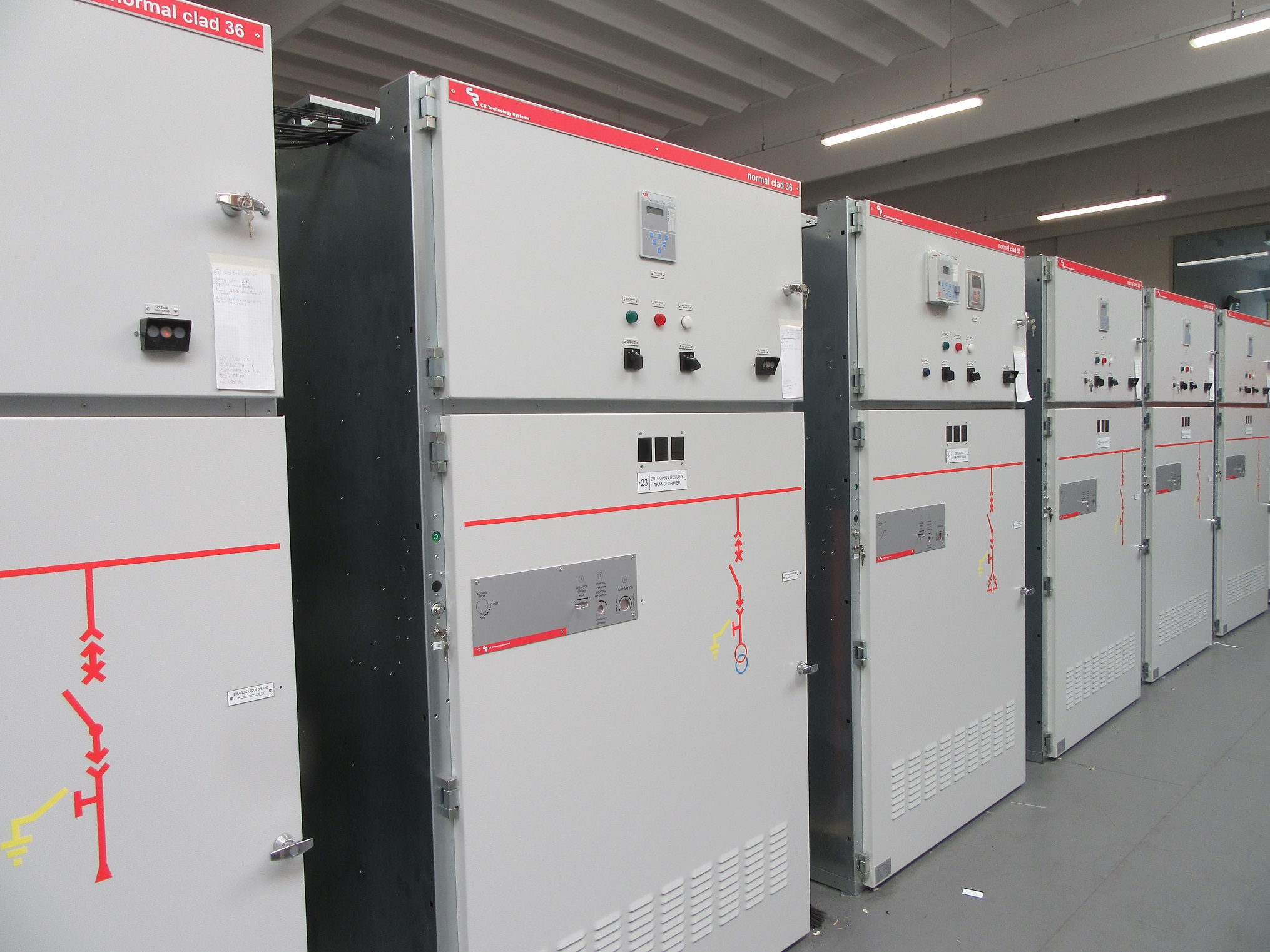 Proven record for high-quality switchgear.
Tanelec has a proven record for producing high-quality switchgear which meets IEC standards. This we have done by combining
both basic local know-how and the latest global technology to produce and design our products to offer defined excellence.
Safe to operate and space-efficient.
Our Medium Voltage (MV) Switchgear range features the Unisafe Switchboard which is easy to safely operate and is efficient on
space.
Designed with individual compartments, circuit breakers, busbars, cable (feeders), and instrument compartments.
Tanelec also manufactures a range of other MV products:
Switchboards up to 24Kv
General control panels
Metering panels