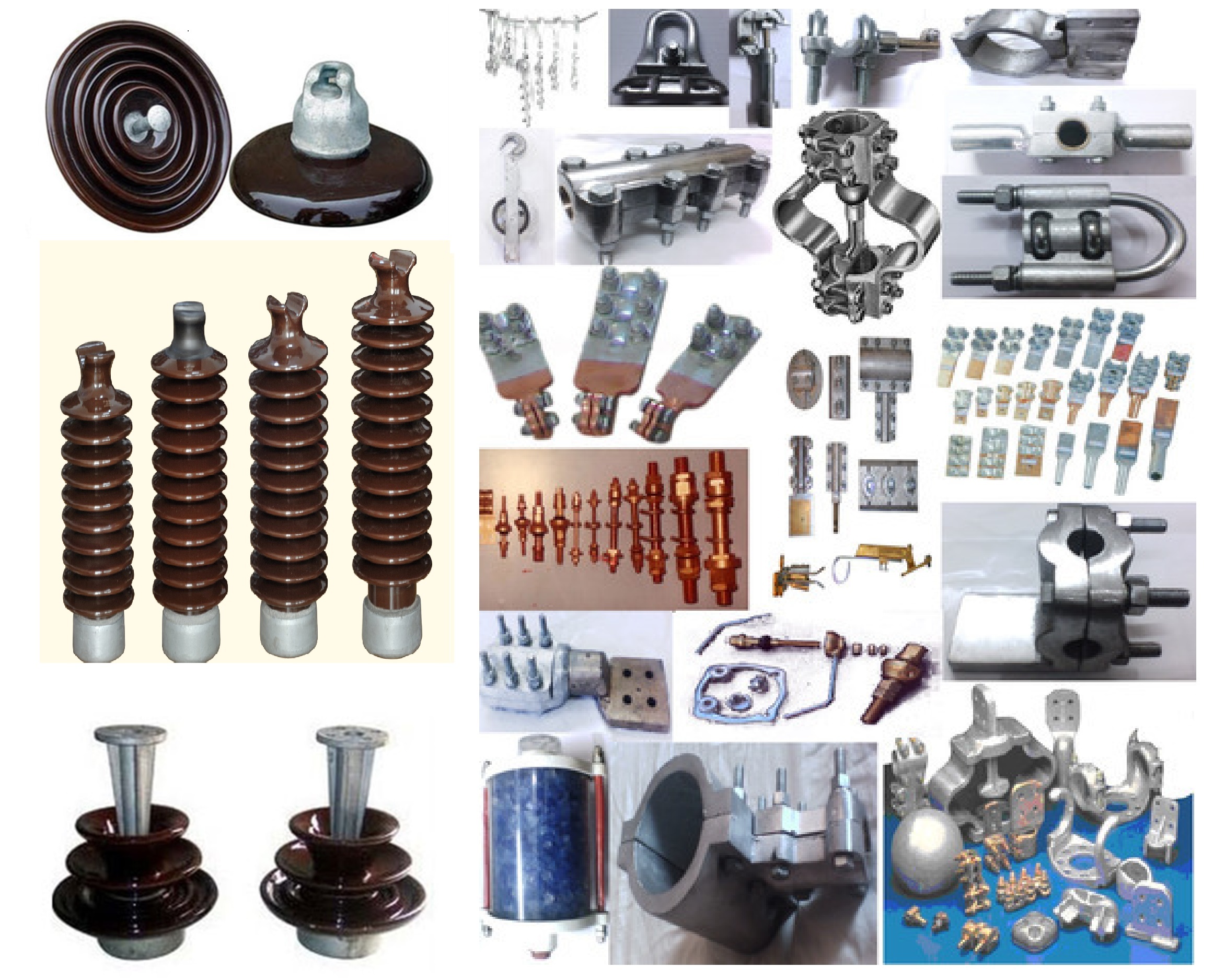 Tanelec Limited is able to supply all line materials for the purpose of erecting distribution lines for electrical power. Since these items are vast and varied, below is a short list of some of the items available – a detailed information and quotation can only be availed after a specific request is obtained.
Cross arms
Insulators
Bolts & nuts
Drop-out fuses
Surge arrestors
Drop-out fuses & Surge arrestors combi-units
Termination Kits
Prepaid Meters
Although we do not manufacture some of these line items, Tanelec Limited serves a large number of Rural Electrification contractors across the region and is therefore able to leverage on combined/consolidated orders and its financial muscles to deliver a cost effective package to its customers.