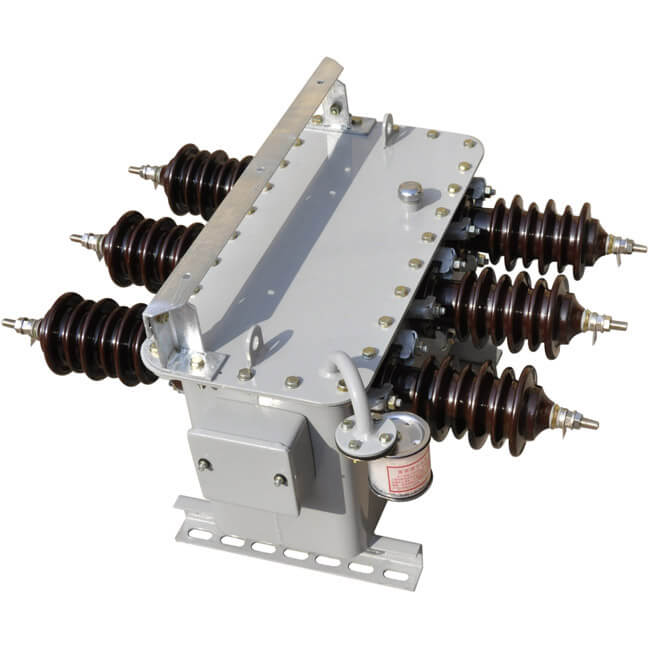 Tanelec Limited manufactures 11kV and 33kV HT pole mounted out door type three phase CT/VT metering units. (Combined current and voltage transformer) suitable for various conditions and applications. All metering units have a one year comprehensive guarantee, and are manufactured to highest quality of workmanship and materials.
Pole Mounted
Unit is suitable for H pole construction, consisting of the following:
Current transformers on all three phases,
suitable for 4 wire metering Five limb three phase voltage transformer
Can carry up to 1250A primary current
Available in 11 and 33kV
VT LV fuses in terminal box
Oil level dipstick
Our transformers are designed to meet international standards (IEC standards) using our in-house design team capable of designing solution to meet your specific needs.
One of the core values driving our teams is innovation. Tanelec Limited is able to design transformers to meet your most stringent needs in a cost effective way